You are here
The Puppy Bowl's Starting Lineup
Saturday, February 4, 2012 - 9:00am
Brady vs. Manning. Pats vs. Giants. Are you seeking revenge or rooting for the underdog? Or are you rooting for a different dog entirely? We in the animal welfare and rescue community are very excited for one Bowl this Sunday, and if you are a dog geek like I am you know I am talking about the Puppy Bowl!
Animal Planet is airing the Puppy Bowl VIII this Sunday at 3pm ET, so unless you are a die hard Madonna fan you might want to check out some of the starting lineup. In fact, there are two Pit Bull mixes participating! Brandy the Pit/Collie mix from the Pennsylvania SPCA as well as Anthony, the Pit mix from All Star Pet Rescue in New Jersey.
That's right, puppy fans, these dogs actually come from various rescue organizations throughout the country. In a press release, Animal Planet said, with Petfinder.com's help, it "searched shelters and rescue groups across the nation for the toughest pups ever to carry a chew toy into an end zone and across the goal line. Now, the teams have been selected, paws polished and fur combed for the biggest event in animal sports history."
We at ACPB are super excited to see so many rescue pups represented on National Television, especially those adore-a-bull pitties who some might think would play the linebacker positions, though we think they're better suited as wide retrievers :)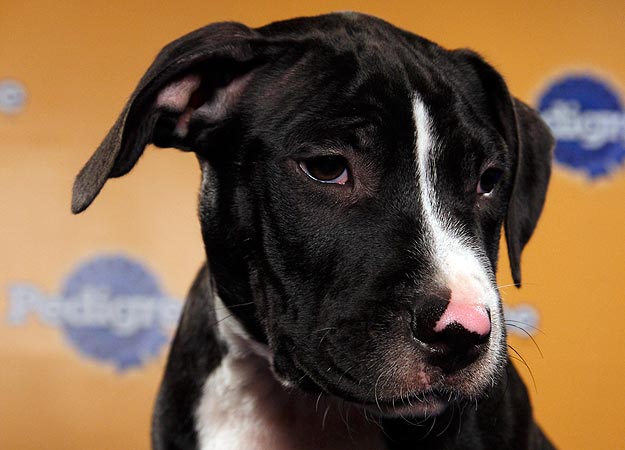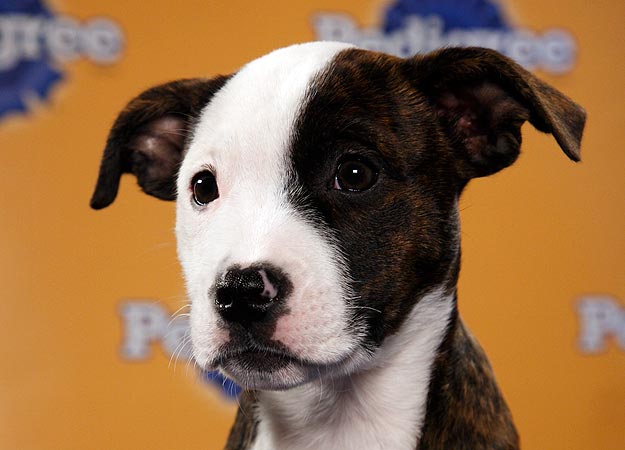 To read more about the Puppy Bowl, visit the Animal Planet website. 

Jenny
Volunteer Coordinator
Social Media