You are here
Super Pet Adoption Event in Irvine
Wednesday, May 23, 2012 - 9:47am
Join us at the 6th Annual Super Pet Adoption
Orange County's Largest Pet Adoption - Irvine, CA
Sunday, June 3rd * 10am-4pm
Irvine Animal Care Center
6443 Oak Canyon Road
Irvine, CA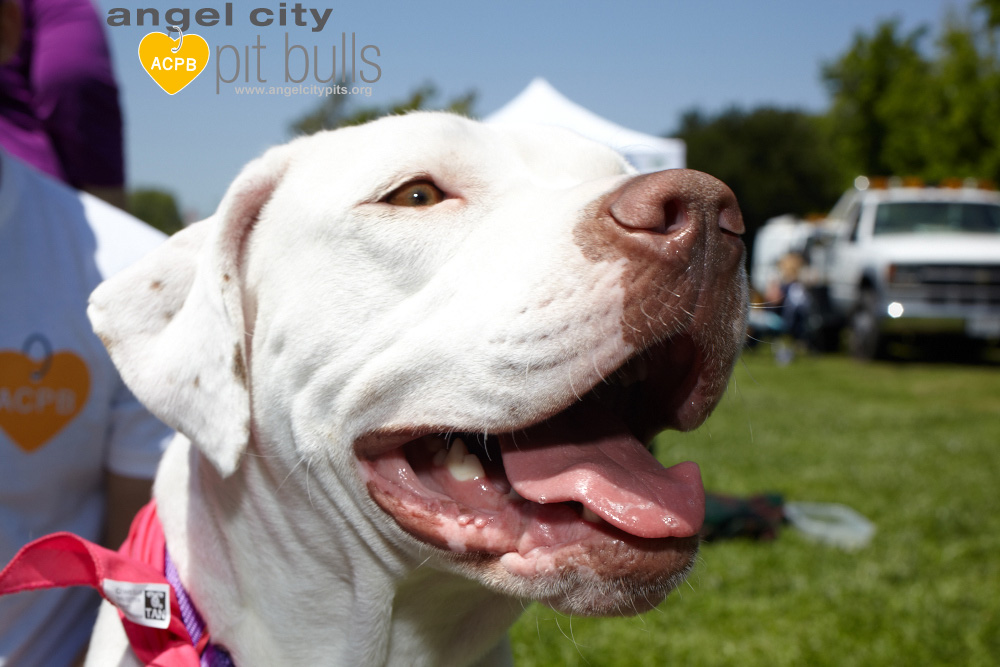 ACPB will be at our booth with Georgia, Luna, Dexter, Hanna, Annie and Rosie who are all ready to be adopted! We hope you can stop by and visit our available dogs.
We will be sponsored by Dr. John Agostini of San Clemente Veterinary Hospital, and over 800 animals will attend this event - the largest pet adoption in Orange County. There will be over a hundred vendors and exhibitors, a FREE gift goes to the first 100 adopters, and entrants will receive free vet and training advice!
In addition to adoptable dogs and cats, entrants will receive low cost microchips and rabies vaccines. There will be a silent auction with lots of wonderful items open for bidding.
Entry Fee: $1 * Free Parking
Please contact us at volunteer@angelcitypits.org if you would like to volunteer at our booth!