You are here
Summer Fun: Los Angeles Dog-Friendly Hikes
Monday, April 2, 2012 - 9:40am
Summer is quickly approaching, and it's time to venture to the great outdoors and breathe in the fresh air and get some exercise. Why not bring your dog with you?!
 
Here are some great off-leash activities for well-trained, social dogs:
Runyon Canyon: If you haven't been to Runyon you are in for a treat! This is the most popular dog-friendly hike in Los Angeles, probably because it is the only off-leash hike in the city! On any given day you will find fit Hollywoodians and their dogs ascending 3 miles up the mountain, and often taking a break midway to sit on the infamous green bench once featured in an episode of Seinfeld. The view of the Hollywood Sign as well as the Los Angeles cityscape will also knock your hiking socks off! Plus, if you happen to find yourself dog-less at Runyon you can partake in the free daily yoga class they offer.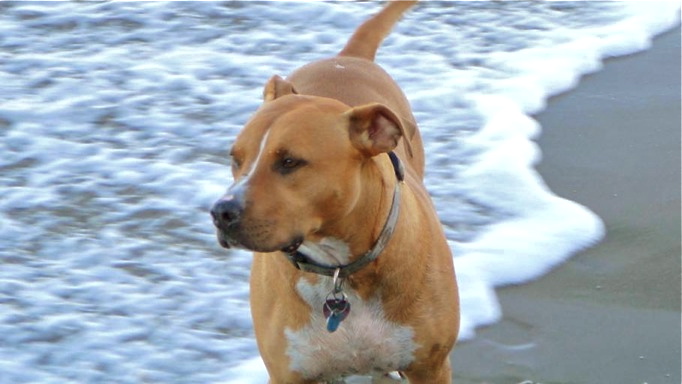 Huntington Dog Beach: The Huntington Dog Beach is located along the Pacific Coast Highway and offers a very large area for dogs to sunbathe, swim and play in the sand. Be prepared to get a little dirty – as dog beaches tend to be a slightly messier experience than human beaches. Make sure your dog is non-reactive and does well in large groups. For more information about dog beach etiquette and general regulations, please visit the CA State Parks website.
 

Here are some fun on-leash hikes for dogs that are in training, are selective or have a higher prey drive:
Fryman Canyon: Located in the eastern Santa Monica Mountains, Fryman Canyon offers a more manageable trail for hikers and their dogs looking for a nice walk, without such a steep incline. This relaxing 3-mile loop takes you through fire roads and many vista points where you can stop and appreciate the city's beauty. This hike also offers access to TreePeople's Coldwater Canyon Pavilion.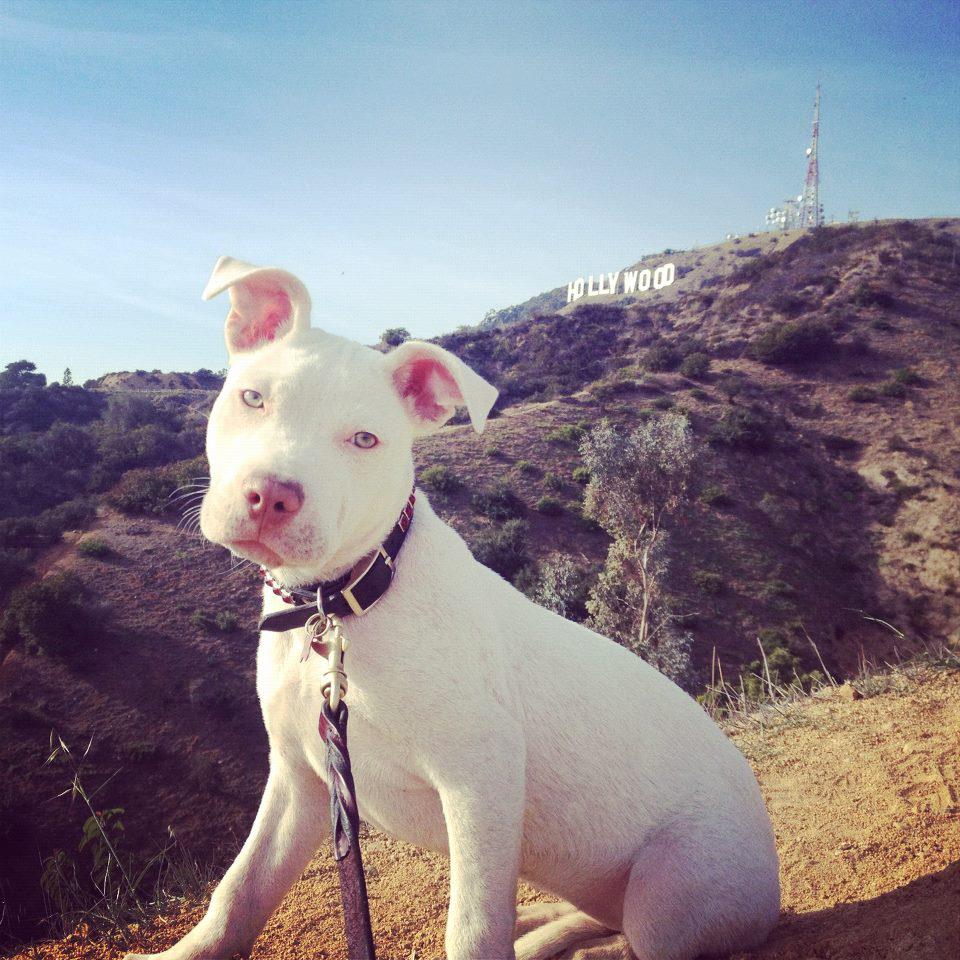 Griffith Park: Traverse the hills of Los Feliz to see breathtaking views of the Griffith Observatory, the Hollywood Sign and views of Pasadena, Eagle Rock and Downtown. There is a network of 53 miles of trails, fire roads and bridle paths in these rugged hills. Don't forget to bring plenty of water – it can get very hot and dry!
 
Escondido Canyon Park: This captivating trail in Malibu offers a boasting waterfall, beautiful ocean views and a cool breeze! Escondido is one of the few dog-friendly hikes in the Malibu area, and we highly recommend you take advantage of this one! The two-tiered 200-foot Escondido Falls is worth the 4.2-mile trek – bring your camera!
Enjoy the warm spring and summer months to come with your canine companion.
For even more dog-friendly trails in Los Angles, please visit Hikespeak.com, and to find out about more dog-friendly beaches, please visit Petfriendlytravel.com.