You are here
ACPB Academy
ACPB Academy is in full swing!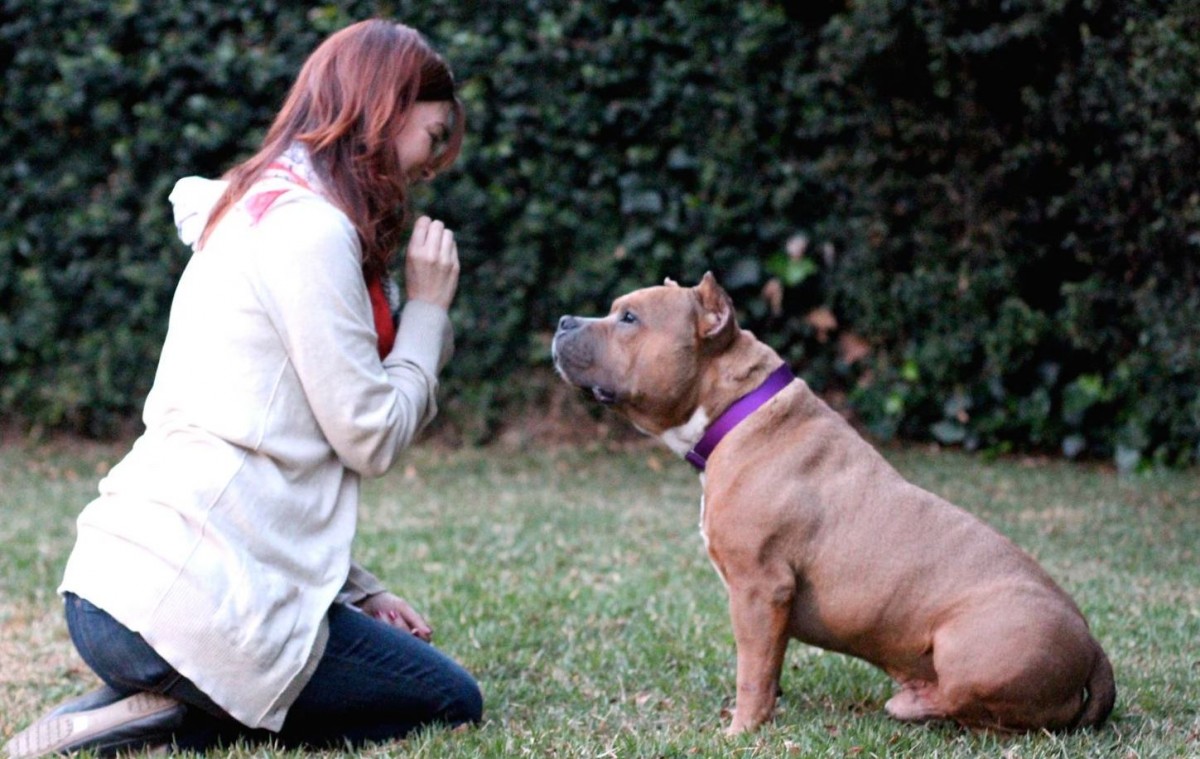 At ACPB Academy, we can help you improve your relationship with your dog, reduce unwanted behaviors, and open your communication so that you better understand each other.  As with all school-work, you get out of it what you put into it. You will be most successful at achieving your goals if you attend all the classes and practice at home. Dogs learn by repetition and need to practice in different environments. If this is something you can commit to, we would love to have you and your dog join us in school.
We offer two different types of classes:
Owner Focus: Saturdays at 8:30am
This class is similar to our current structure and will continue to provide training for owners that are interested in building the bond with their dog through owner-initiated commands. 
Movement: Saturdays at 8:30 am 
This class will focus on movement, leash-handling and proximity work. The addition of this class will serve the dogs that have advanced past the Owner Focus and CGC courses or those dogs that may be too reactive to benefit from a stationary class. 
In addition, we periodically offer Canine Good Citizen (CGC) testing. 
ACPB Academy is a 7-week program. Each session has an orientation (no dogs) followed by 6 classes.
Upcoming 2018 Session Start Dates: 
May 5th
Additional dates TBD
Register:
Class space is limited, so be sure to register early. Email CLASS@angelcitypits.org to register or you may access the enrollment form here:
 Once the enrollment form has been reviewed, you will receive a confirmation email with further information. 
 
Location:
Griffith Park 
Exact location will be provided in your registration confirmation email
Details:
Classes are FREE to the public (donations are welcome)
Dogs should be on a 6-foot leash (leather is recommended)
No dog introductions at class; dogs have different tolerance levels and we want everyone to be set up for success (your dog may be very social, but others may not) 

Martingale collars are preferred (if you use a prong or another type of collar you may bring it, but please begin with the martingale) 

Bring treats -- something yummy and high value that your dog will want to work for (we recommend skipping breakfast so your dog is interested in working)

Please also bring water for your dog as well as poop bags 
Attire:
Jeans or work-out gear (pants are recommended)
Additional Training Resource:
If ACPB Academy is full, you can get a head start on training at Dog Man's free classes at the LA Coliseum on Sunday mornings. No registration required. Details HERE